Tasmania Classic Renovation Services
Bathroom Renovations
The professional Bathroom renovation and repairs in Tasmania are licensed tradesmen.They hold licenses from the Builders BSA Australia, SA license for Ceramic floor and wall Tiling, Bostic Waterproofing applicator licensed for wet areas. We oversee your renovation project from beginning to end by keeping quality as our top priority. We make each phase simple, easy and quick, giving you the Bathroom renovation and repairs of your dreams in the process.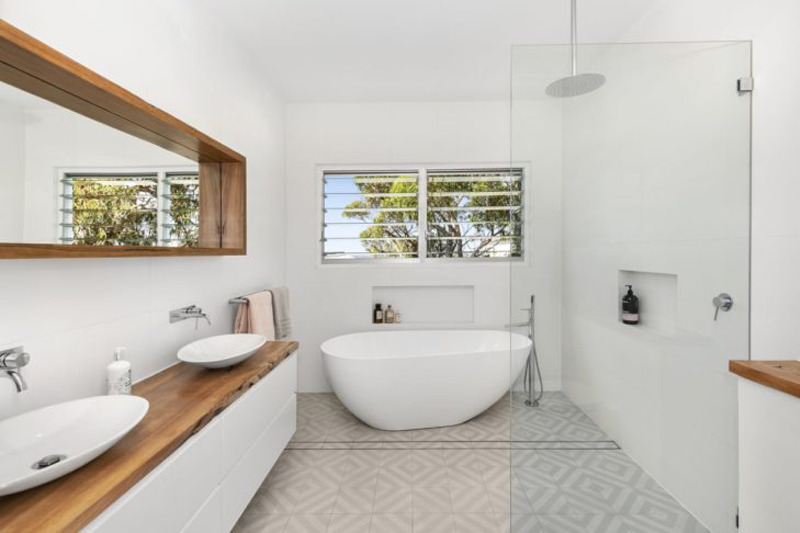 kitchen Renovations
Kitchen Renovation is one of the most important section of the house. It needs to be well-organized regardless of the existing space available. Admirable kitchen renovation are essential to keep you energetic and moving though it might turn out to be a very small space. With suitable and innovative designs,it will give you many years of enjoyment and appreciation - This is where Tasmania Classic Renovation services comes into reckoning, who has over 30 years of experience.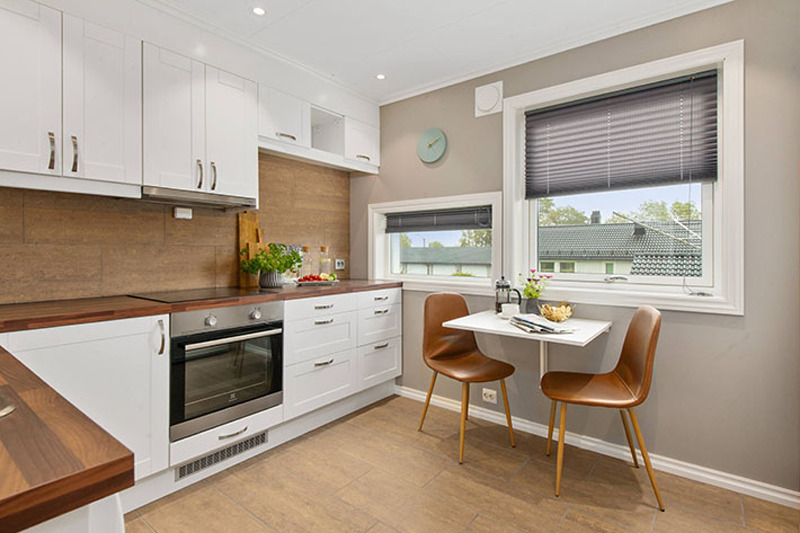 Shower Leaking
Termites and Timber rot are the biggest destroyers of homes, attacking the timber frame that holds the roof in position.
The first thing that always deteriorates or is eaten is the bottom plate. The timber holds the wall from moving SIDE TO SIDE and holds the trusses up as there would be a lot of downwards weight. Based on the integrity of the frame, a lot of movements can occur thus causing the waterproofing membrane to be compromised.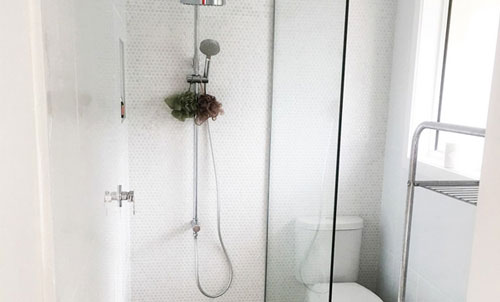 Laundry Renovation
Less Time, Easy Laundry is preferred by every individual. Due to poor spacing designs and inconvenient spacing of power points, the laundry work can be exhaustive. At Tasmania Classic Laundry Renovations, we provide cabinets of different sizes to fits the place of use and enable you to coordinate your daily tasks without interruption. Ensuring to use quality products that are capable of performing laundry tasks efficiently, we renovate any cabinet of any size.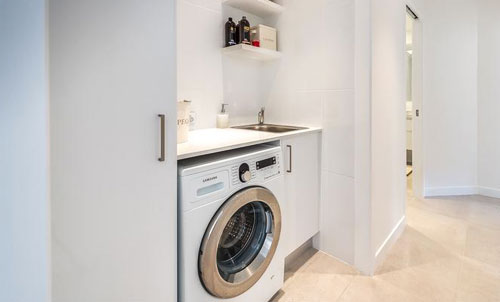 Landscaping Renovation
A backyard is forentertaining and playtime, incorporates seating, dining areas, play areas and sunny relaxation spots. At Tasmania landscaping and maintenance, we are engaged in rendering Garden Maintenance and Landscaping Services, building customized swimming pools and Rock-wall. Tasmania Coast landscaping and maintenance has been in the industry for 30 Years and is passionate about bringing spaces to life.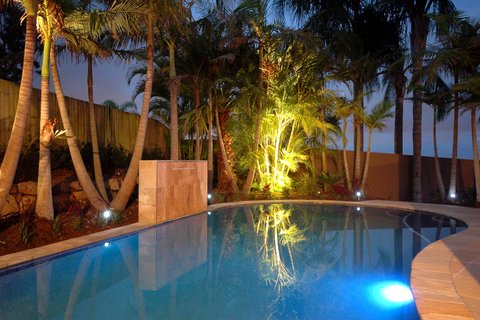 ---